Celebrating the dedicated teachers of Ansonia!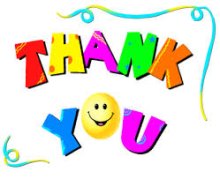 Continuing with - Pam Mudry! Pam was hired in 1998 and worked two years at Peck School teaching 2nd grade. She then spent four years at Mead School teaching 4th grade. In 2002, Pam obtained her Master's Degree in Library Science. She applied for the Media Specialist position at Ansonia High School in 2003 and has been there ever since!
Thank you, Pam, for your hard work and dedication to the students of Ansonia Public Schools!