Celebrating the dedicated teachers of Ansonia!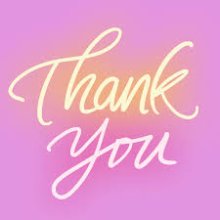 First, Jennifer Mastroni! Jennifer has been teaching in Ansonia for 20 years! She teaches Business Education at Ansonia High School. In addition, she is currently the FBLA Co-Advisor. She has also been in charge of many clubs throughout her years of teaching.
Thank you, Jennifer, for your hard work and dedication!